In the eclectic digital landscape, task management has metamorphosed from mere to-do lists into a sophisticated discipline, encapsulating diverse facets like prioritization, collaboration, and progress tracking.
Emerging as a forerunner in this domain, Nirvana, a cloud-based task management tool, has simplified the art and science of managing tasks and introduced users to a serene digital space where every study, project, and idea finds its rightful place and timely execution.
Architecting Tranquility in Task Management:
Amidst the chaotic humdrum of our digital and real-world responsibilities, Nirvana creates a sanctuary where each task, from the minuscule to the monumental, is housed, organized, and executed with tranquility.
The tool doesn't merely serve as a repository for your tasks but architects a structured environment where each to-do item is aligned with your goals, priorities, and available time, ensuring a seamless transition from chaos to calm in your professional and personal undertakings.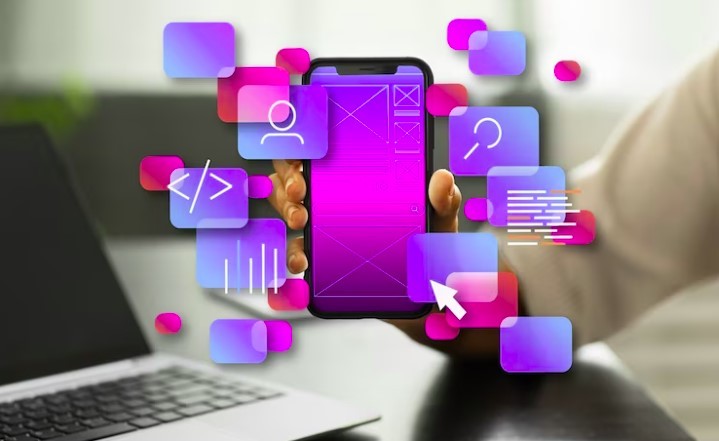 Cloud – Where Accessibility Meets Security:
Nirvana embraces the cloud, ensuring that your tasks, projects, and ideas are not tethered to a single device but float seamlessly across your digital ecosystem. Whether crafting a project plan on your laptop, reviewing tasks on your smartphone, or assigning responsibilities on a tablet, Nirvana ensures that your task management environment remains consistent, updated, and secure across devices and platforms.
Task Prioritization – Navigating Towards Impactful Outcomes
In a world where our attention is incessantly divided across varied responsibilities, Nirvana's robust task prioritization features ensure that your energies are channeled toward the most impactful tasks.
By providing a platform to prioritize tasks based on their urgency, importance, and alignment with broader goals, Nirvana ensures that your journey through your to-do list is not haphazard but a strategic navigation toward desired outcomes.
Collaboration – Crafting Collective Success:
Nirvana extends beyond personal task management, weaving into its fabric collaborative functionalities that ensure your team's tasks are harmoniously intertwined. From assigning tasks and tracking team progress to ensuring that collaborative projects are seamlessly executed, Nirvana stands as a sentinel, ensuring that collective goals are achieved with synchronized efforts.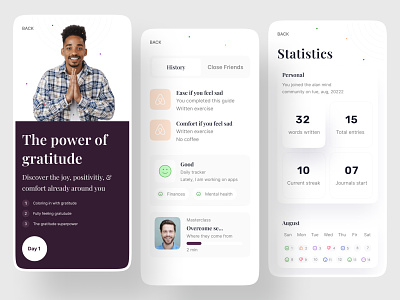 Integrations that Amplify Efficiency:
In its pursuit of providing a holistic task management solution, Nirvana offers integrations with numerous tools and platforms, ensuring that your tasks and projects are not isolated entities but are cohesively interwoven with your emails, calendar, and other productivity tools. This symbiotic relationship between Nirvana and other digital tools ensures a unified workflow where tasks and projects perpetually align with your schedules, commitments, and communication.
Serenity in Progress Tracking:
With Nirvana, progress tracking transcends beyond mere checklists. The tool offers a serene environment where your completed tasks, ongoing projects, and future to-do items coexist harmoniously, providing a panoramic view of your progress, upcoming responsibilities, and achieved milestones. This comprehensive visibility ensures that you're perpetually aligned with upcoming responsibilities and projects while you celebrate completed tasks.
FAQs – About Nirvana
Can I collaborate with my team using Nirvana?
Yes, Nirvana allows for collaborative task management. You can assign tasks, set deadlines, and track progress collectively within your team, ensuring that everyone is aligned and updated with the project's status and upcoming responsibilities.
How does Nirvana assist in prioritizing tasks effectively?
Nirvana provides features that allow users to prioritize tasks based on various parameters like urgency, importance, and deadlines. You can categorize tasks, set priorities, and ensure that your focus is directed towards tasks that are critical and aligned with your goals.
Can Nirvana handle large-scale projects and tasks?
Yes, Nirvana is designed to manage both simple tasks and complex projects. It provides features that allow for detailed project planning, task assignment, deadline setting, and progress tracking to ensure effective management and execution of large-scale projects.
How does Nirvana enhance visibility in task progression?
Nirvana offers comprehensive visibility into your task and project progression by providing detailed overviews of completed tasks, ongoing projects, and future to-dos. This global view ensures that you are perpetually aware of your achievements, current engagements, and upcoming responsibilities.