Scott Disick, known to many for his appearances on "Keeping Up With the Kardashians" and his high-profile relationships, recently opened up about the challenges he's been facing in his personal life. In a candid conversation, Disick delved into topics many celebrities might shy away from, shedding light on the pressures of living in the spotlight and the toll it can take on one's relationships.
Living Under the Limelight
Being a mainstay in one of television's most popular reality shows, Disick has had his life on display for over a decade. "It's not always easy having every move scrutinized," Disick revealed. "People think they know everything about you based on what they see on TV, but that's just a fraction of who I am."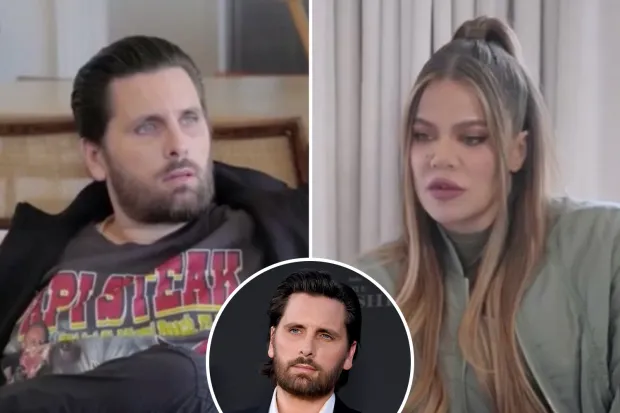 The Challenges of Personal Relationships
Over the years, Disick's relationships have been a focal point of media attention. The media has been everywhere, from his long-term relationship with Kourtney Kardashian to his more recent romantic endeavours. "It adds a layer of pressure," he confessed. "Every disagreement, every moment of vulnerability gets magnified."
Disick further discussed the struggles of maintaining genuine connections in the public eye. "Trust becomes a big issue. It's hard to differentiate between someone interested in Scott, the individual, and Scott from KUWTK."
Seeking Balance and Privacy
Despite the challenges, Disick emphasized the importance of seeking balance and carving out private moments away from the cameras. "It's crucial to have personal space, time with my kids, and moments where I can just be myself, without any labels or preconceived notions."
He also highlighted the significance of mental well-being and self-care. "I've had my share of ups and downs, and I've learned the importance of seeking help, be it from professionals or trusted individuals."
Looking Ahead
While Disick continues to feature in the media and remains influential in the entertainment world, he desires to focus more on personal growth, fatherhood, and building authentic relationships.
"Life in the fast lane can be overwhelming, but it's the quieter moments, the real connections, that truly matter," Disick reflected.